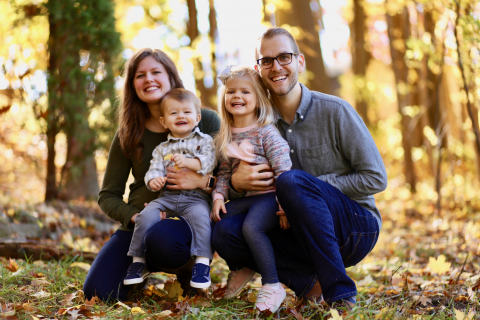 Welcome to the Bay City Seventh-day Adventist Church. We are a Christian community and would love to have you join our family.
Please join us for Bible study, worship, and prayer.
Join Us This Saturday
Service times:
Worship Service: 9:30 am
Sabbath School: 10:45 am
Looking forward to meeting you!
Pastor Taylor Hinkle